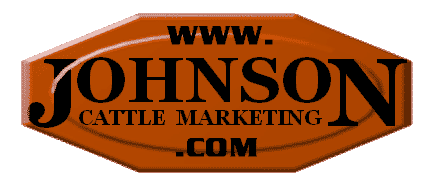 TOM JOHNSON
440 FM 246, Wortham, TX 76693
903-599-2403 Office: 817-291-5121 Cell
Offering Quality Replacement Females. Certified F-1's, True F-1's, Brangus, Brafords, Herefords, Brahmans and other premium quality replacements. All cattle have been screened to ensure we offer the best quality commercial cattle. Cattle will be palpated and sold in uniformly sorted groups to fit any cattleman's needs.

(Click Here For Complete Cattle Listing)